One feature we've been asked for several times is an ability to export your measurements data.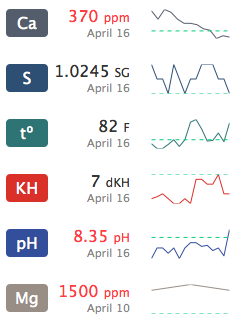 You take your measurements regularly and input them into the site. But what if you wanted to have a backup of your data? Now there's an easy way for you to do so. Simply click on the "Export" button on "Measurements" page.

You will then download all of your measurements in a single .csv file that can be opened in Excel or any other application of your choosing.