Our AquaticLog Gallery has over 100 aquariums. In fact, as of this moment there are 107!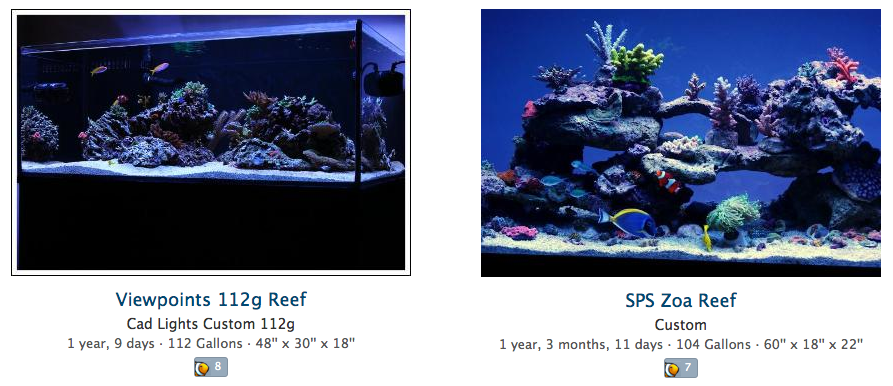 To make your browsing experience more pleasant, we've added pagination to this page. After all, showing over a 100 photos on one page is just too much.

There are lots of new and exciting profiles on our site, make sure to check them all out.