Receive reminders by mail
Another feature that was requested by a number of users - an ability to receive reminders by email, is now available to you.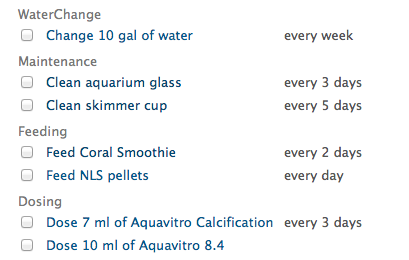 Now you can get your upcoming reminders by email. By default this pro level feature is not enabled. You can turn it on from your "Settings" page.